Both are available.
Fashion Illustrations = are what you see in magazines.
Numerous global clients Include : Storefronts, Store Displays, Posters, Greeting Cards, Removable Wall Art, 10ft. Trade Show Booths, Book illustrations, Magazine Covers, Beauty Product Design and Tech Design.
Need "technical" fashion drawings = NOT what you see in fashion magazines. These are used for cad flats, tech packs, pattern makers and overseas production factories.
Do you need assistance with the technical side of fashion? If so, what you need is called a "Technical Fashion Designer" you will be redirected to the professional fashion design website which is targeted for your needs, click here….LantieFoster.com . Over 12 years professional experience in this area. Lantie is an award winning fashion designer & illustrator here in New York City so she is very experienced with the technical side of fashion. She has completed numerous fashion collections with clients from all over the world. We have you covered with the winning style needed for your project.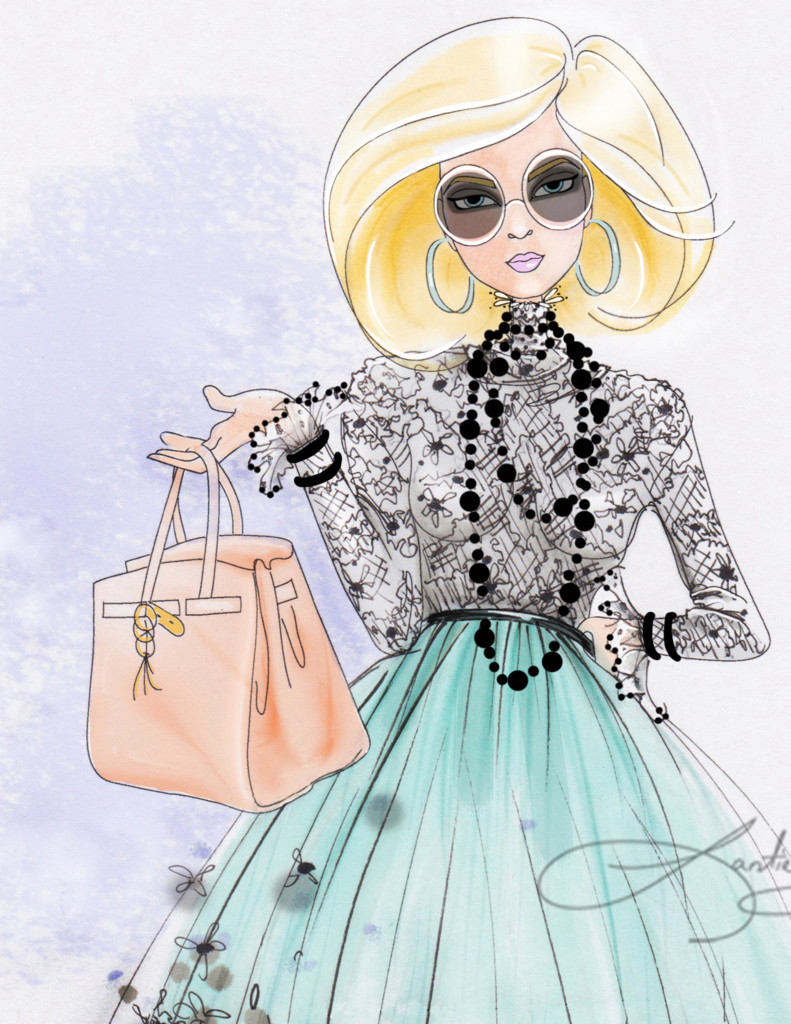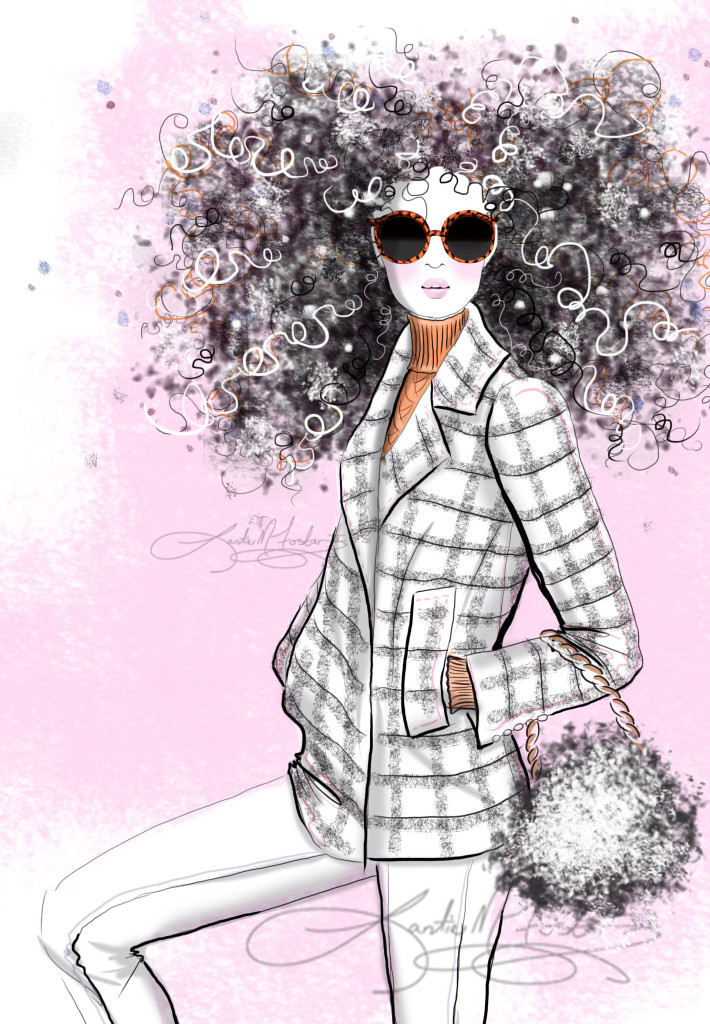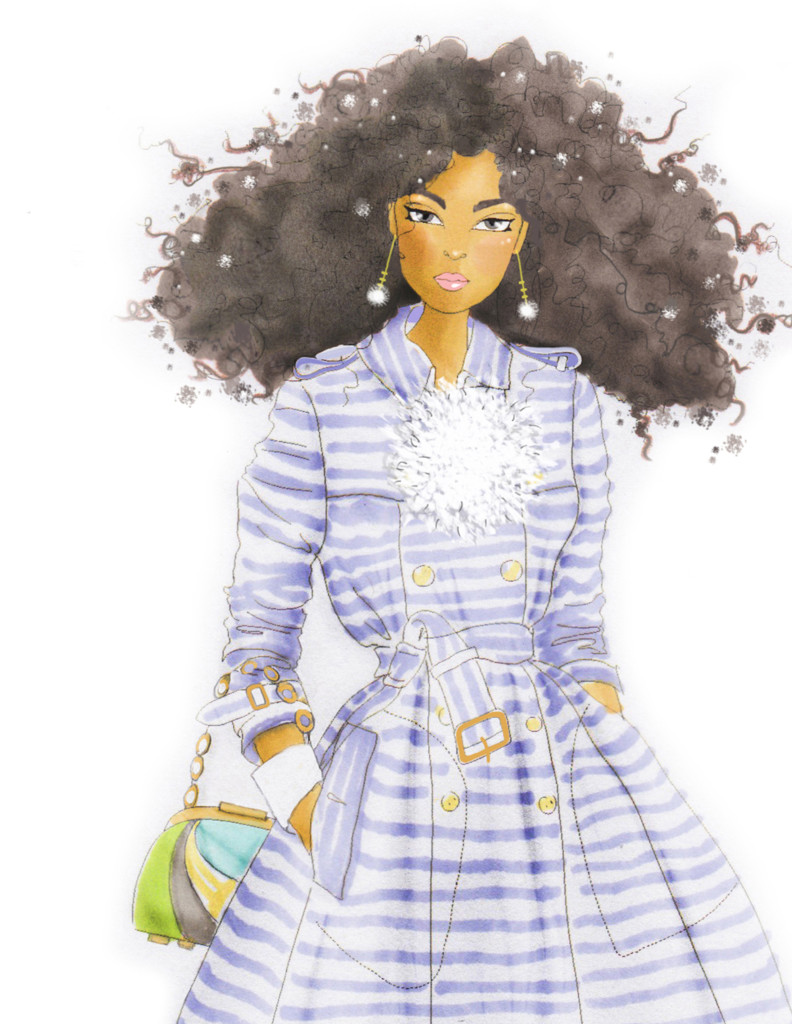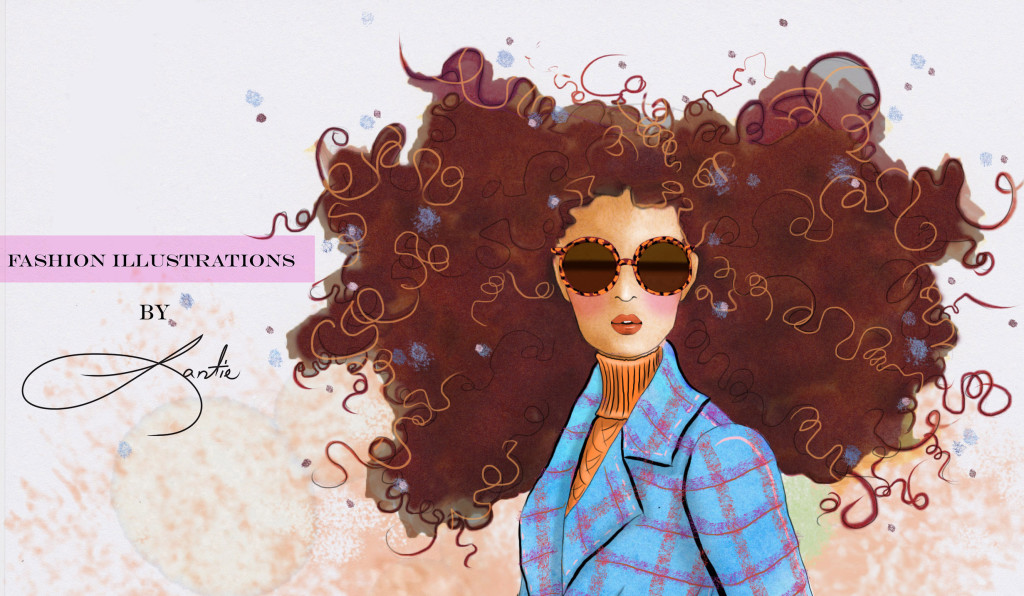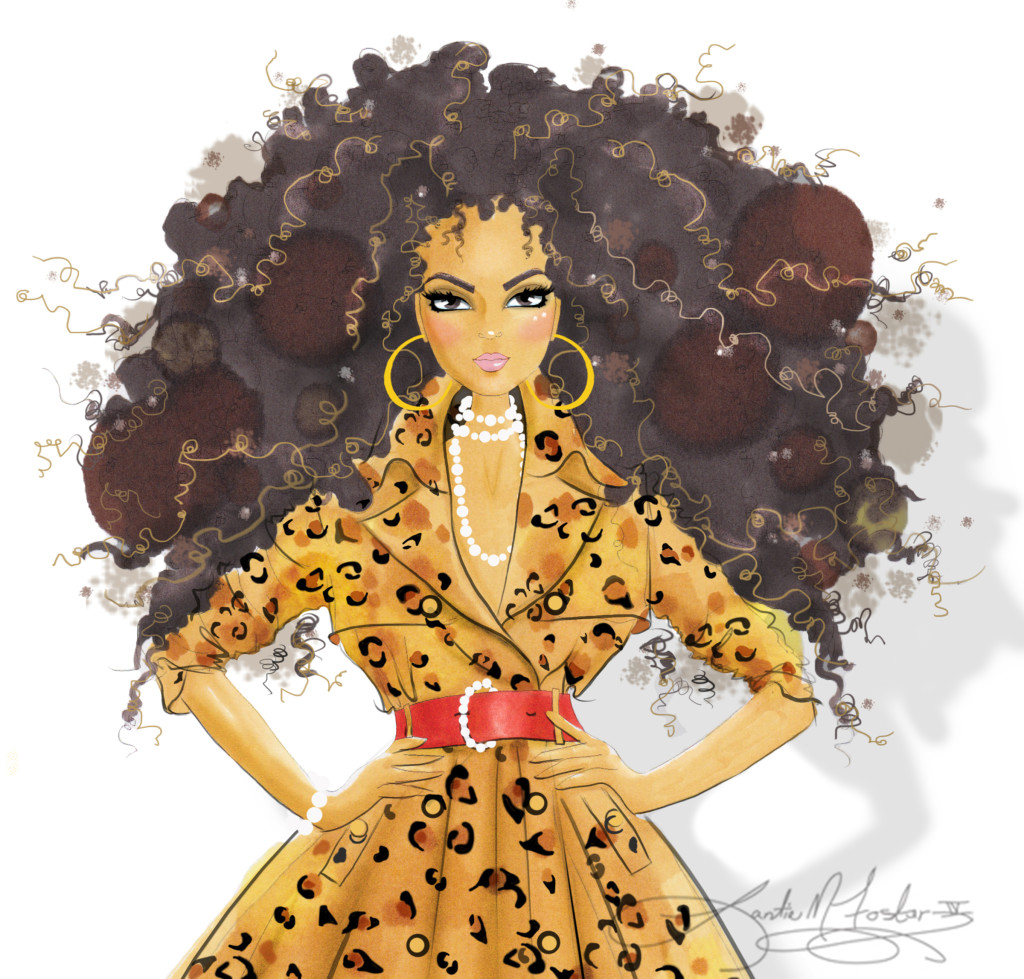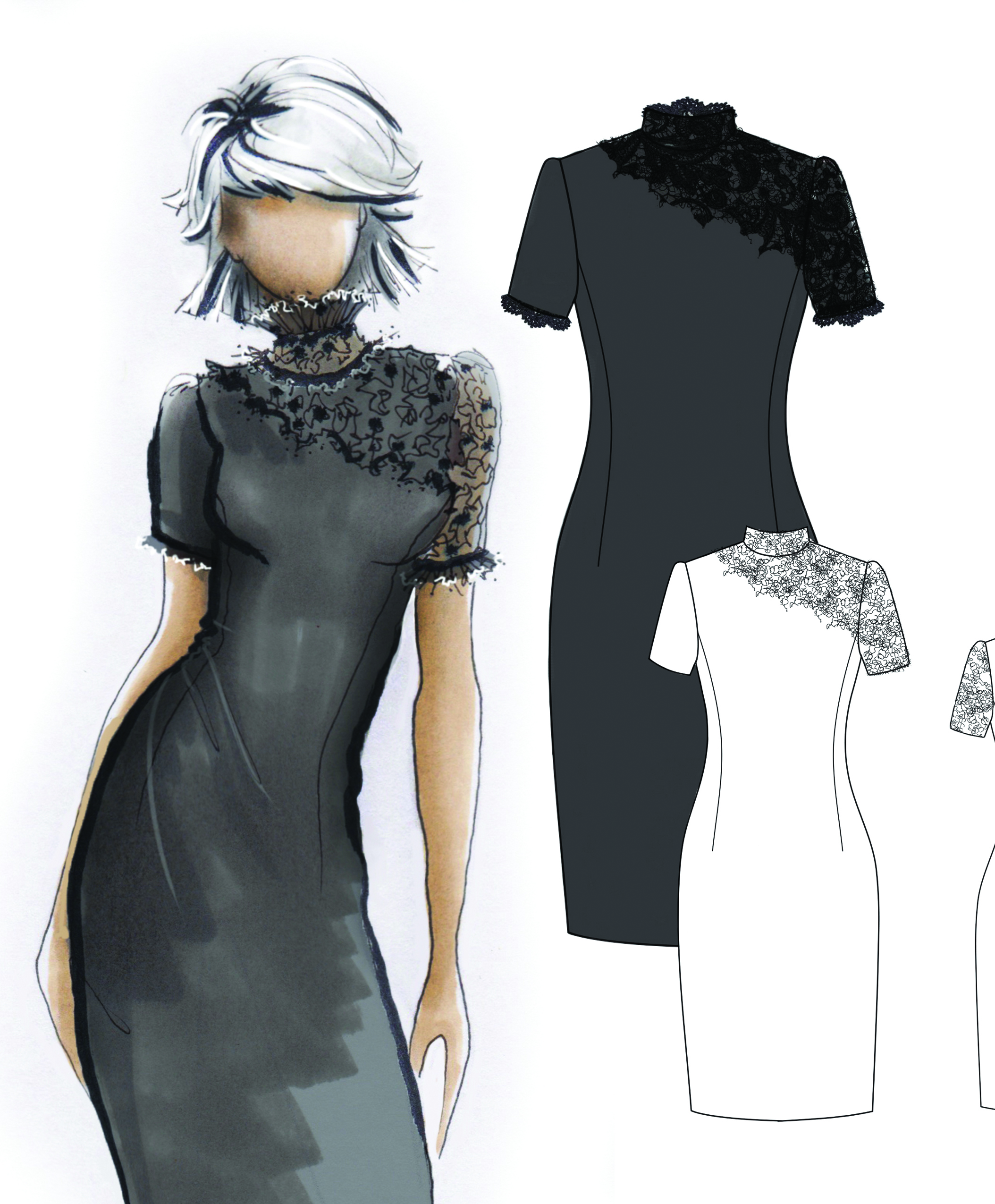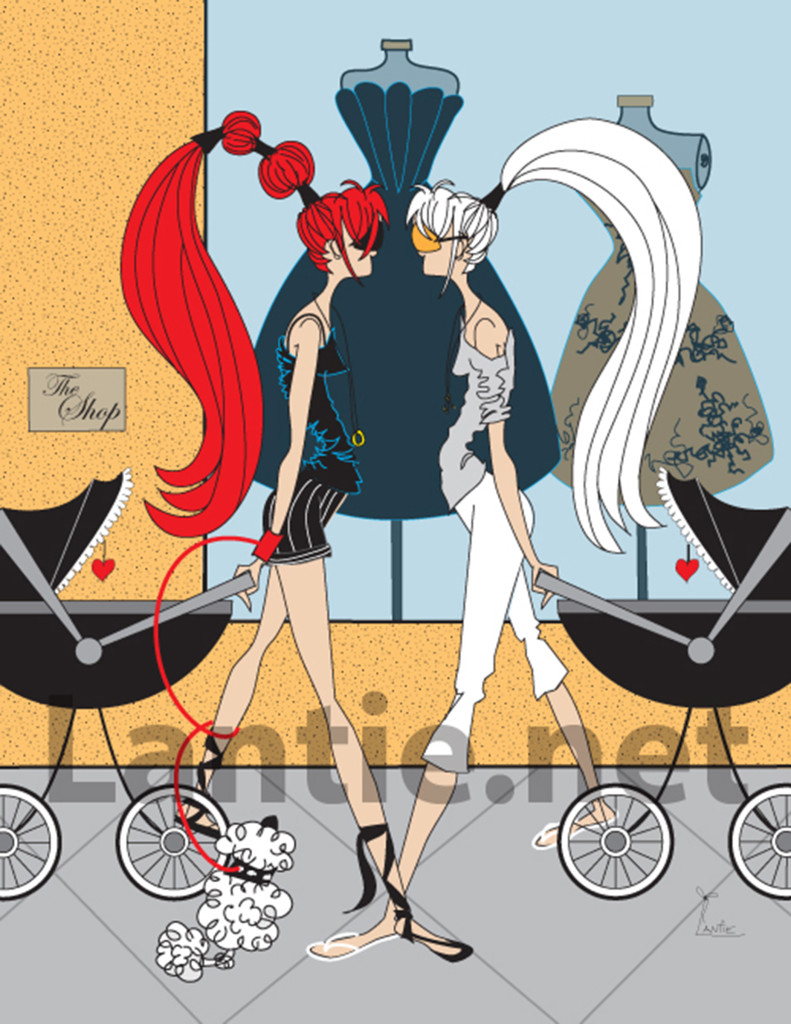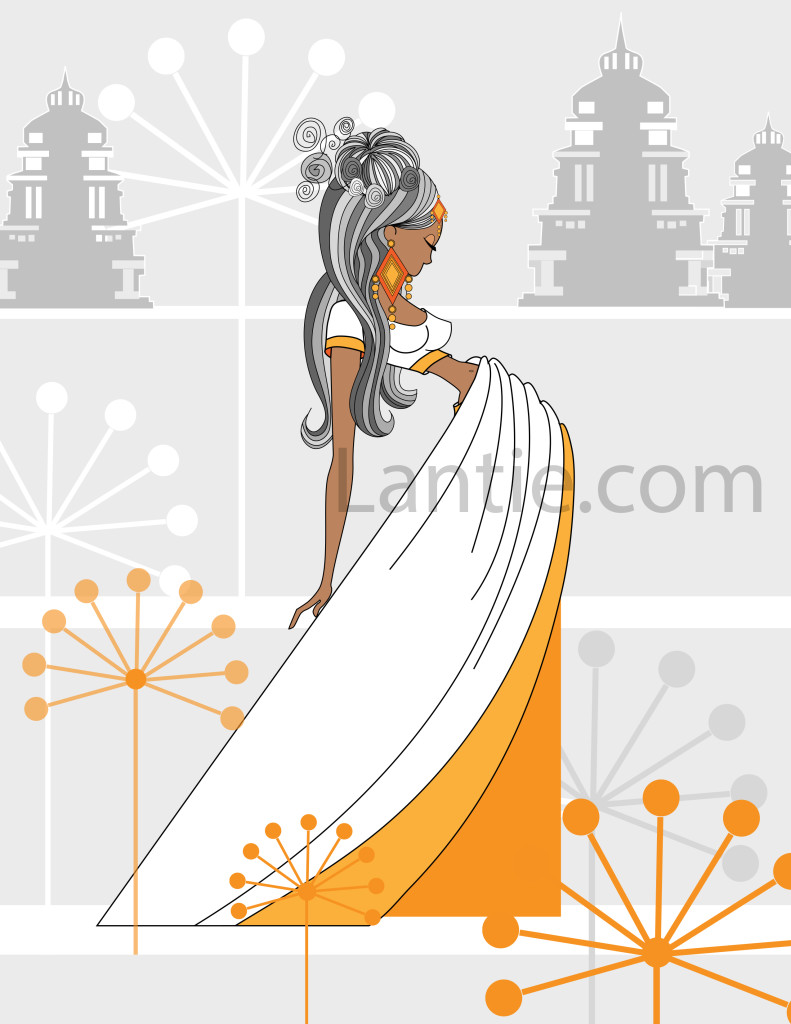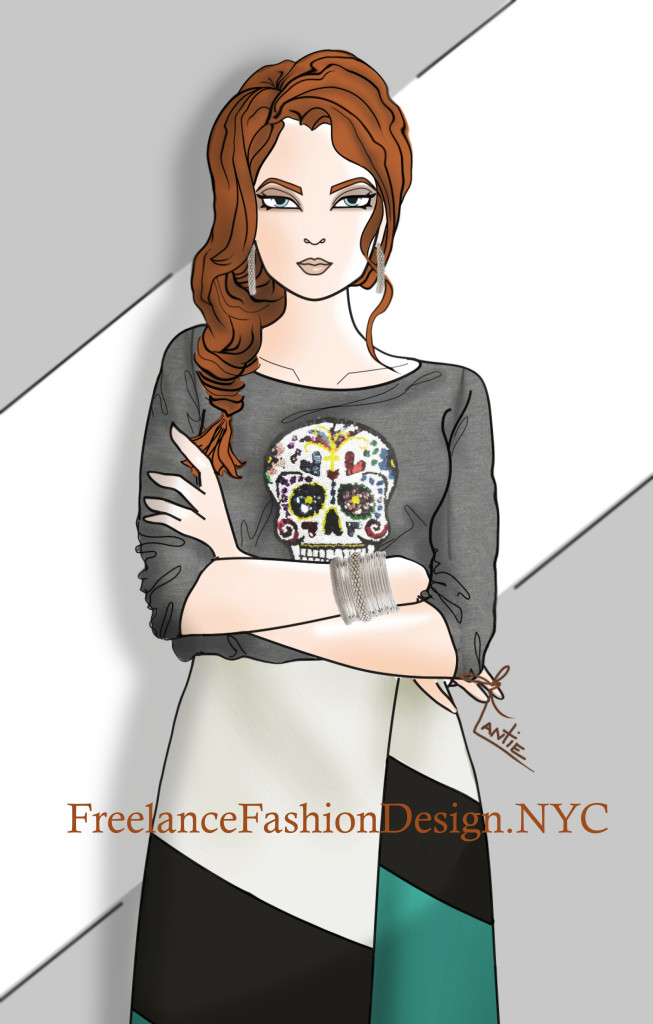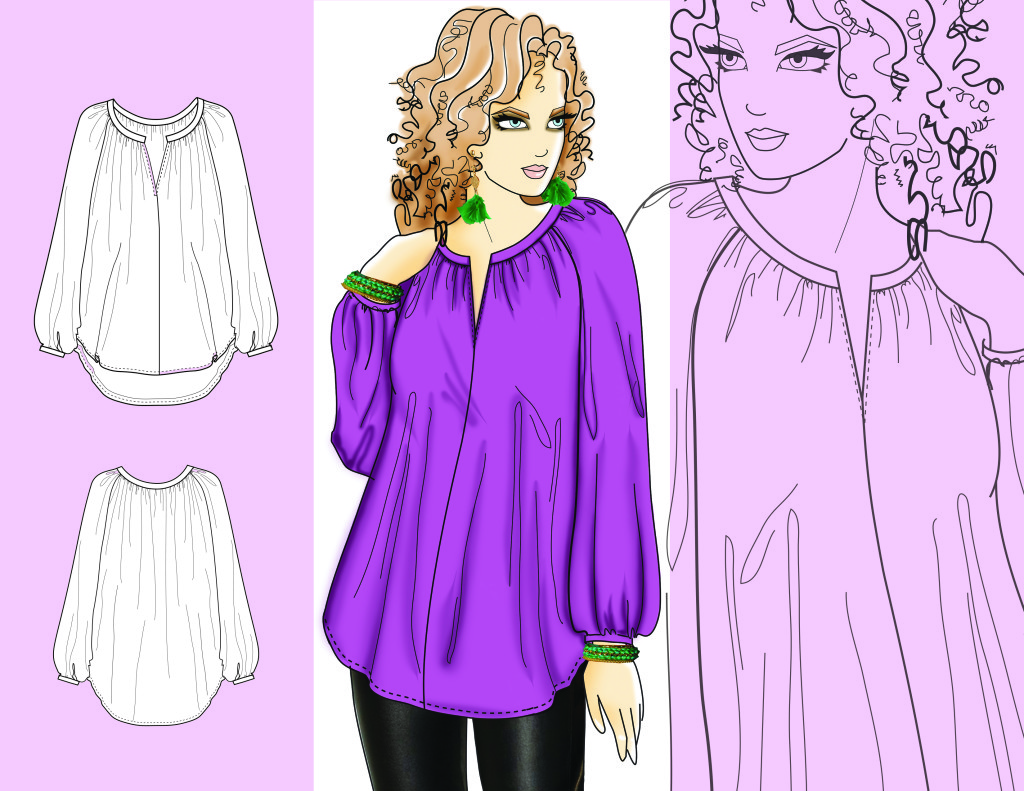 NEW FASHION PODCAST – https://itunes.apple.com/us/podcast/death-before-missy/id1052763637?mt=2
Professional Fashion Design site – http://lantiefoster.com
LinkedIn Profile – https://www.linkedin.com/in/lantie-foster-1v-07a96269
Twitter – @Lantie_
Instagram – Lantie_